Trusted by 30+
SaaS

Leaders
Recent wins for SaaS clients
Pain points
Where you're at
😫
No qualified opportunities from your website or landing pages
Not getting positive return-on-ad-spend
Steep targets to hit and no way to get there
OUR SERVICES
Our process
How we help
🤓
Audit your ads and landing pages to find quick wins and long-term opportunities
Build killer campaigns and high-converting landing pages
Manage and optimise your campaigns to drive more qualified opportunities over the long-term
OUR SERVICES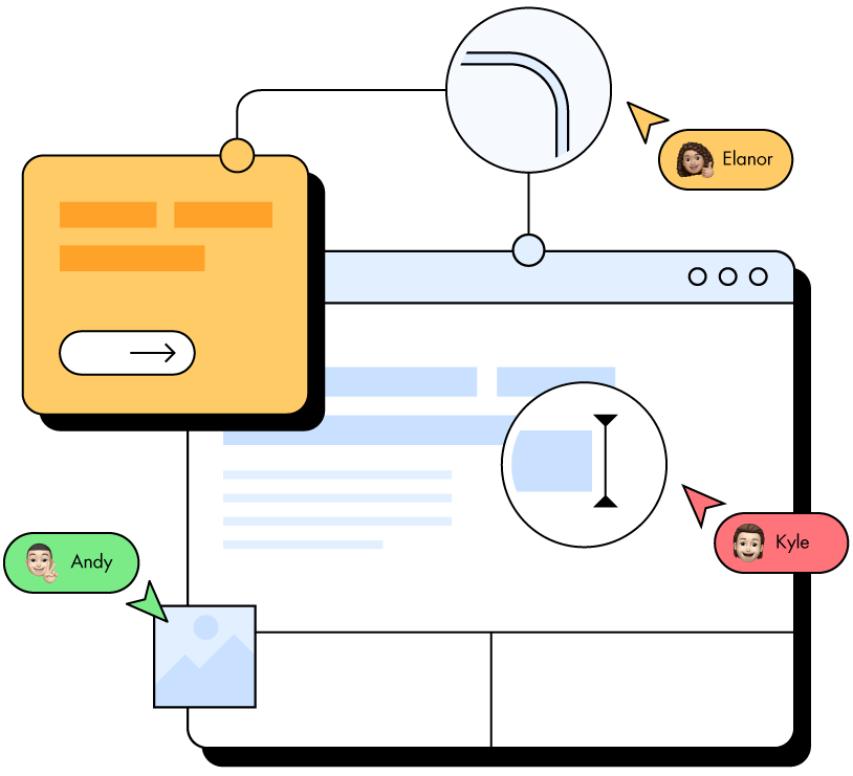 Benefits
What you get
😍
Improved ROI on ad spend
Better website conversion rates
More marketing-sourced qualified opportunities
OUR SERVICES
Why we're different
The bottom line
Firing up a few ads and landing pages is pretty easy these days. The tools are cheap and there are loads of tutorials out there.
But being able to do something isn't the same as knowing how to do it really well. And building full-funnel campaigns that consistently generate qualified opportunities is harder than ever.
It takes deep knowledge of ads, landing pages, UX, copy and design. As well as the expertise (and spare time) to constantly run A/B tests and optimise performance.
The SaaS marketers who reach out to us often do so after at least a year of trying to do it all themselves. Usually with little to show but a lot of sunk costs and missed targets.
So why not save yourself the time, money and heartache? Book a meeting using the button below and we'll put you on a fast-track to marketing that consistently generates high-quality demos and trial sign-ups.
Thanks for visiting,
George, Winbox Co-Founder
FAQs
We don't 'price the client'. All our clients get the same service for the same price. Check out our pricing.
Once we've been onboarded we're pretty self-sufficient. We can run our own campaigns and build our own landing pages hosted on a subdomain of your website.
Most of our clients have targets to hit, so we try to get things up and running pretty fast. Our initial audits take about a week. We can turn around our first landing page and ad campaign deployment within a month.
Most of our clients are already doing some marketing, typically content and organic social. Maybe a newsletter as well. Our campaigns work well alongside these and give your other channels a conversion-optimised landing page to drive traffic towards.
We've helped launch companies from scratch. Our paid campaigns are a great way to start quickly and reliably landing new customers while you wait for your organic content marketing to build momentum. Check out this case study for an example.
We can set everything up for you, or you can do it if you prefer. We're easy either way.
This varies per client. The more leads you want, the more you'll need to spend. Realistically, you'll struggle to drive a positive return on ad spend if you're spending under £800 a month.